Hire From Arena
e-mail: info@arenaanimationaligarh
+91 731 080 2221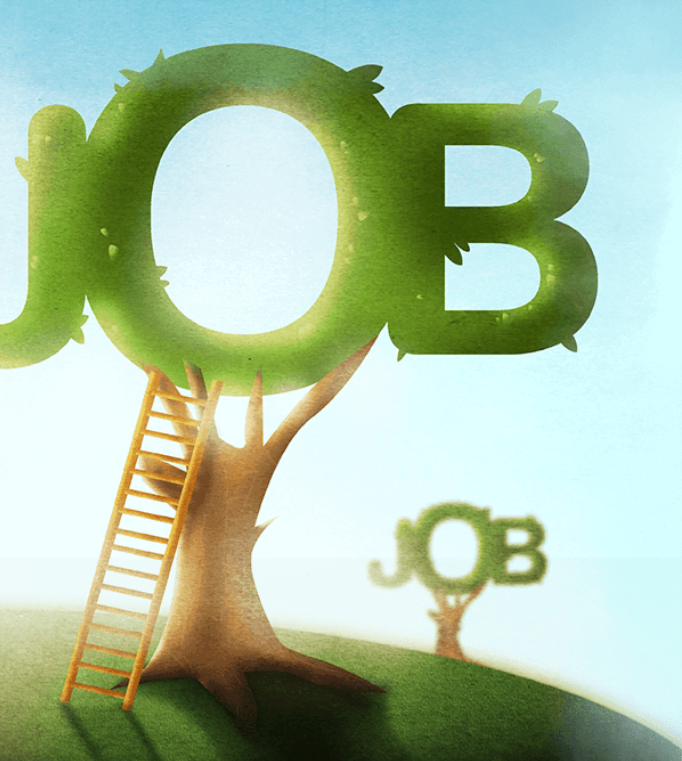 HIRE FROM ARENA
If you are looking for talented students with well-rounded creative training to join your team, Arena Animation students are an excellent source of candidates for your talent pipeline.
Whether you are looking for full-time employees or interns for your organization, we can help you. Arena Animation has a dedicated placement cell that helps connect recruiters and students.
HAVE A JOB VACANCY RIGHT NOW? SEND US YOUR DETAILS.
WHO CAN HIRE FROM ARENA
As Arena Animation is dedicated to offering courses in media & entertainment, most of our recruiters are from the below streams. However, if you do not belong to the below mentioned list, you can still contact us. Our students are always looking forward to working in new fields.
ANIMATION STUDIOS CORPORATE ORGANISATIONS ECOMMERCE WEBSITES DIGITAL MARKETING COMPANIES PRINT & PUBLISHING HOUSES AD PRODUCTION HOUSES GAMING COMPANIES E-LEARNING COMPANIES TELEVISION PRODUCTION HOUSES MULTIMEDIA PRODUCTION HOUSES DESIGN STUDIOS WEBSITE DEVELOPMENT COMPANIES TELEVISION CHANNELS FILM PRODUCTION STUDIOS